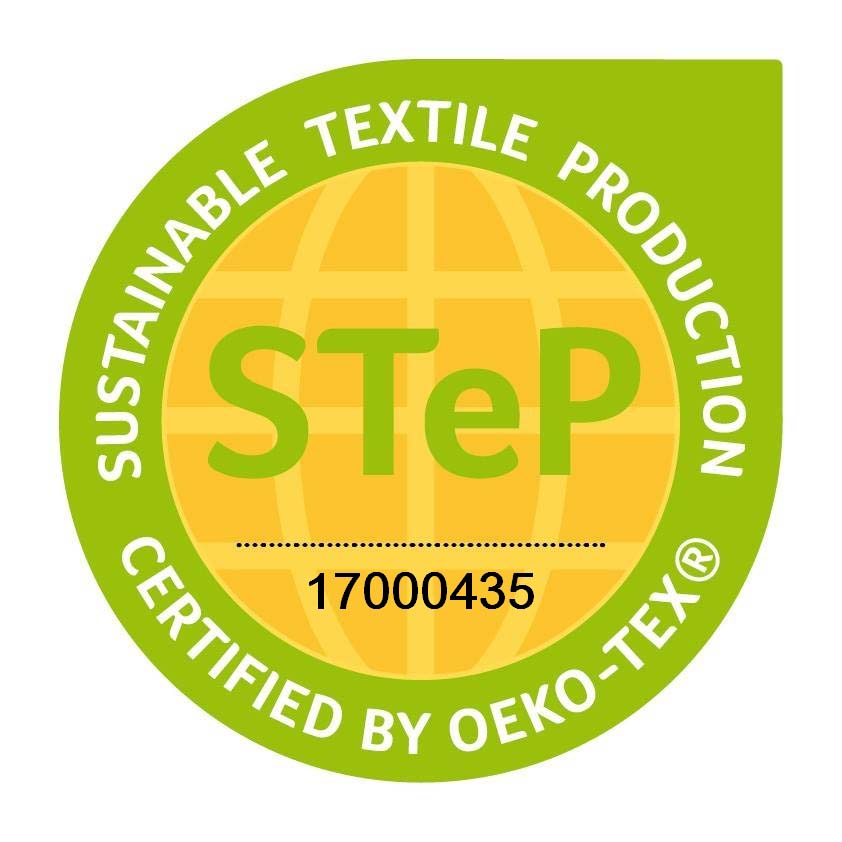 Our efforts in increasing the quality of our products and services have effected in receving a certifcate of International Association OEKO-TEX®.
The OEKO-TEX® certificate – Step is a proof of a balanced textile production in all important braches in industry such as management quality, chemicals usage, environment security, social responsibility and EHS. GOTS is a product certificate including the whole production chain from raw materials, through natural fabrics (cotton, silk, linen, hemp) to clothing.
It was founded by International Working Group on Global Organic Textile Standard (IWG), a working group that gathers organizations from Europe, USA and Japan which deal with certificating and marking environment friendly products.